About Us
Serving Adults with Special Needs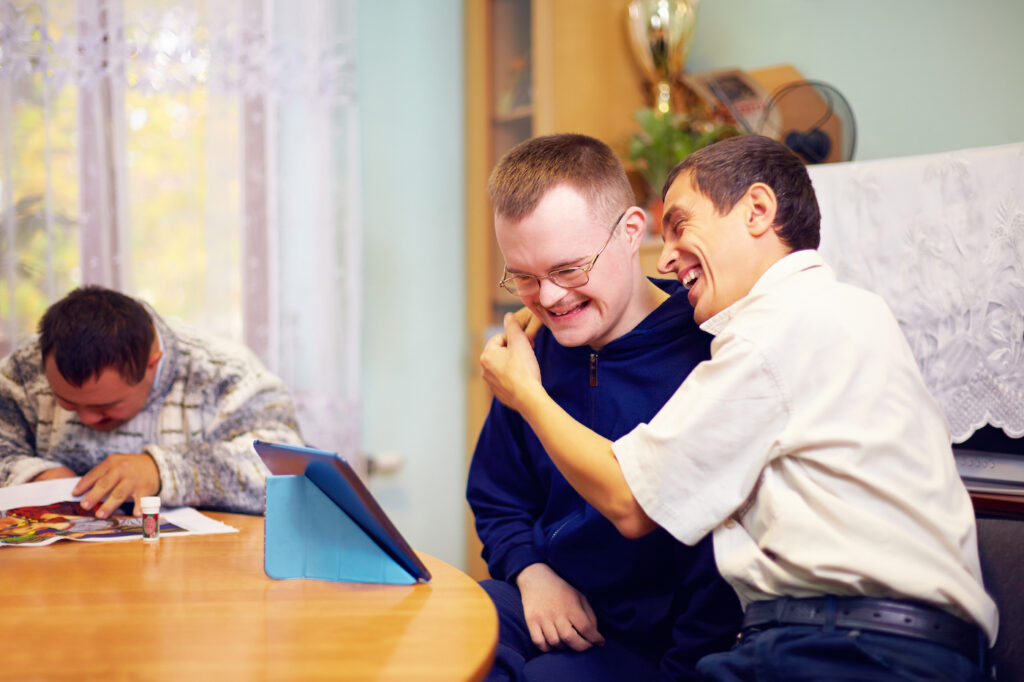 We're here for you and your loved ones. 24/7
Who we are
The owners, managers, and staff of Individual Care of Texas, Inc. and Highland Assisted Living, L.L.C. know the difficulties a family faces when a loved one can no longer live alone. Our staffs, which are dedicated to quality of life for each and every person, are selected and trained to meet the goals of providing exceptional care around the clock.
We provide a family-like atmosphere for many individuals who, because of physical or mental impairments, can no longer live alone, but can continue to exercise a fair degree of independence in a home-like setting. It has been proven that many individuals with mental or physical disabilities can live successfully in this environment rather than nursing homes or mental institutions.
Individual Care of Texas is located in the East Texas countryside, near Greenville. Highland Assisted Living is in a neighborhood setting in the West Texas town of Abilene. Individual Care of Texas and Highland Assisted Living are only minutes from libraries, shopping, medical and psychiatric hospitals. Both assisted living homes are fully licensed by the Texas Department of Human Services.
Our commitment to our residents is:
to provide a safe and secure environment filled with the comforts of home,
to operate in unison with Medical and Psychiatric professionals, and to maintain and improve the residents' quality of life.
Thank you for considering Individual Care of Texas, Inc. and Highland Assisted Living, L.L.C.for your residential long-term care needs. Our staff is available to answer any questions you may have about the services we offer.