Assisted Living For the Mentally Ill
Assisted Living for Special Needs Individuals in Abilene and Quinlan, TX
Providing a Safe and Comfortable Home for Those with Unique Cognitive Challenges.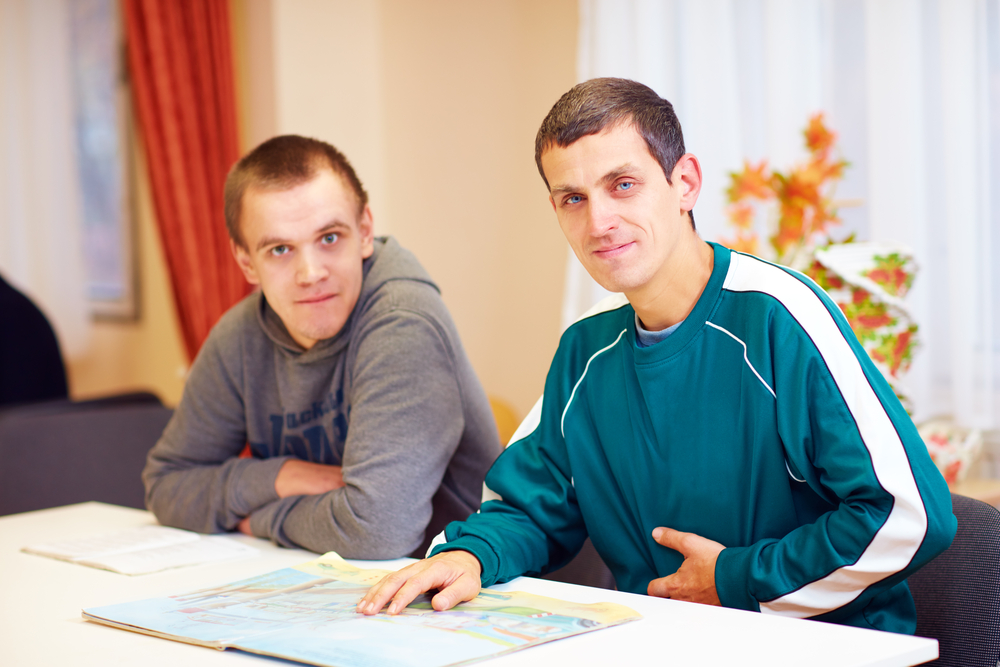 Finding a Place as Good As home is Really Hard.
We know how hard it can be to find a place where your loved one will be taken care of and where they'll feel safe.
Why choose us?
Assisted Living for The Cognitively Challenged in Texas
We have two facilities that are both Type A Assisted Living Facilities. Our Abilene facility is licensed for 39 people and our facility in Quinlan, TX is licensed for 100 people. We provide a family-like atmosphere for many individuals who, because of physical or mental impairments, can no longer live alone.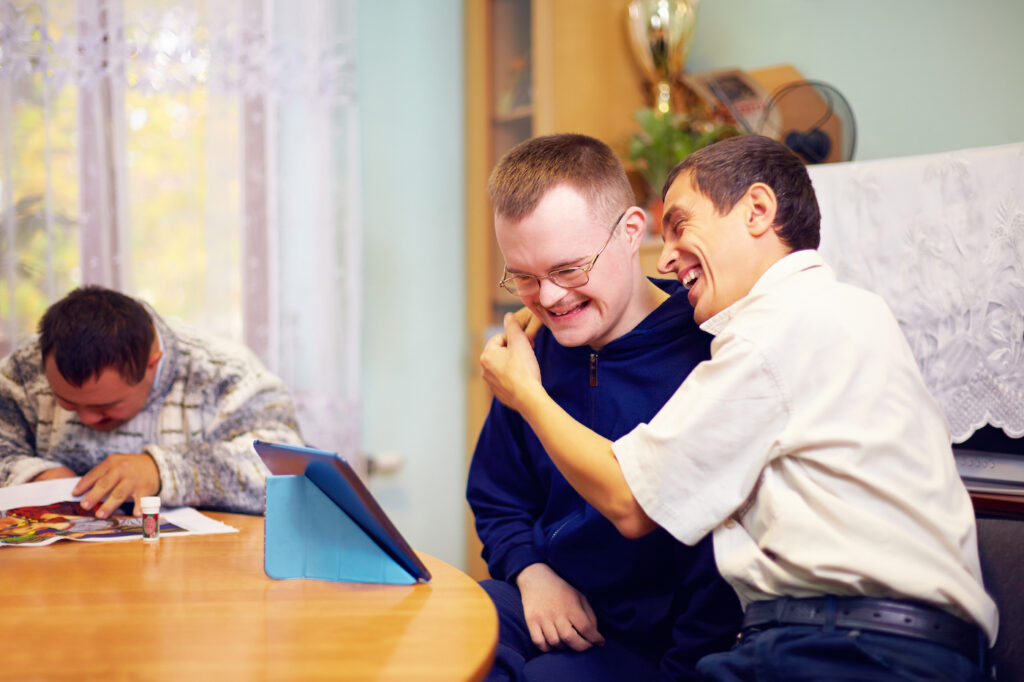 Private Bedrooms
Our private bedrooms can be decorated with the residents's own belongings.
24/7 Care
Care is provided by highly qualified staff to provide direct care with professional sensitivity.
Activities
Stimulating activities for residents on a daily basis.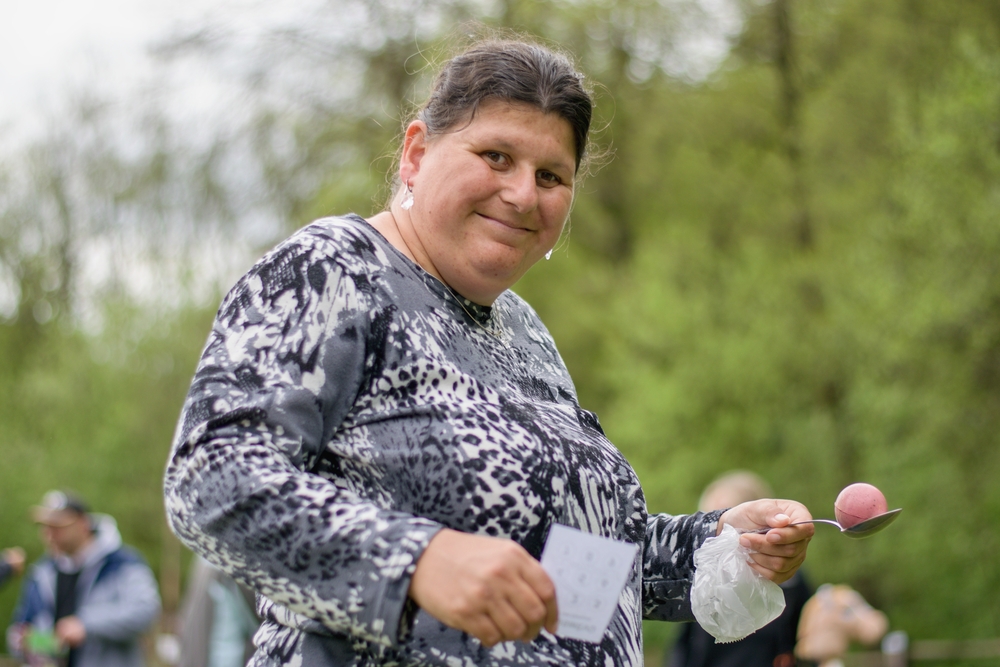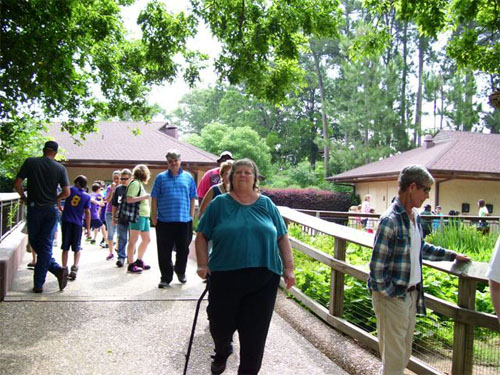 who we are
You Deserve and Your Loved one Deserves a Place Where they can Thrive
We know how hard it is. We know what you've been going through, and we can help.
We specialize in Assisted Living services for people with cognitive challenges. We've been helping our guests in Abilene and in Quinlan, TX since 1992.
call to ask a question
325-666-5202
Our Services
We Provide Assisted Living Services for Individuals with Mental Illness
Need help with daily living and protective supervision. We are equipped to help those with schizophrenia, bipolar disorder, compulsive disorder, or other mental illness.
Discover the impact of family involvement in residential mental health support. Learn strategies, understand challenges, and explore success stories.